Startup Now Services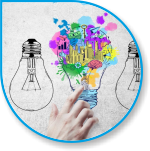 Are you going to create a company?
What services do you need?
SBA Empreenda has a range of services dedicated to new projects and/or new companies, crucial in starting any business.
Through the dedicated services that we have at your disposal, you can count on fast execution, quality and low cost in all essential services to start your new business!
You can count on an experienced and efficient team to support you in the best way to implement your idea, make your choices here: